Electric Gate Automation
For extra security & peace of mind, why not opt for the luxury of an automated gate solution?
With most manual gates left open for the majority of the time, an electric gate will ensure that your investment serves it's purpose, as well as adding value to your home. RJP Electric Gates are fully qualified and accredited by CAME for the installation and periodic maintainance of the following electric gate operators.
All CAME motors can be operated using a wide range of remote controls, digital keypads and intercoms. A gate automation system can be extemely flexible and respond in exactly the way you require...reliably
We strongly recommend that you request one of our experienced engineers to perform a FREE no-obligation on-site survey to help you specify the right system for your requirements. However, selecting from the options below should give you some idea of the systems available...
Activation Accessories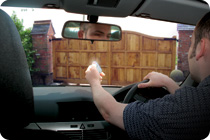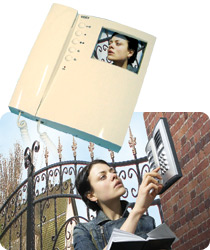 RJP Electric Gates have the experience and products to offer a complete solution that works with your family or business' daily routine.
CLICK HERE to view some of the options available; from simple remote controls to video intercoms and fully integrated home automation systems...