Access Control Systems
We offer a range of solutions for commercial applications. If you wish to control vehicle or pedestrian access on your business premises; RJP Electric Gates are the experts to call!
Access control has become increasingly important within public buildings. RJP are experienced in security systems for offices, leisure facilities, sports stadiums and public/private car parks.
All our security systems can be operated using a wide range of remote controls, digital keypads and intercoms.
We strongly recommend that you request one of our experienced engineers to perform a FREE no-obligation on-site survey to help you specify the right system for your requirements. However, selecting from the options below should give you some idea of the systems available...
Activation Accessories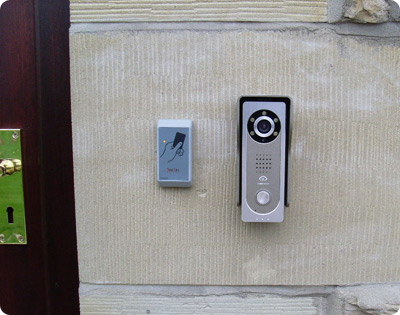 RJP Electric Gates have the experience and products to offer a complete solution that works in harmony with the needs of your business.
CLICK HERE to view some of the options available; from simple remote controls to video intercoms and fully integrated home automation systems...